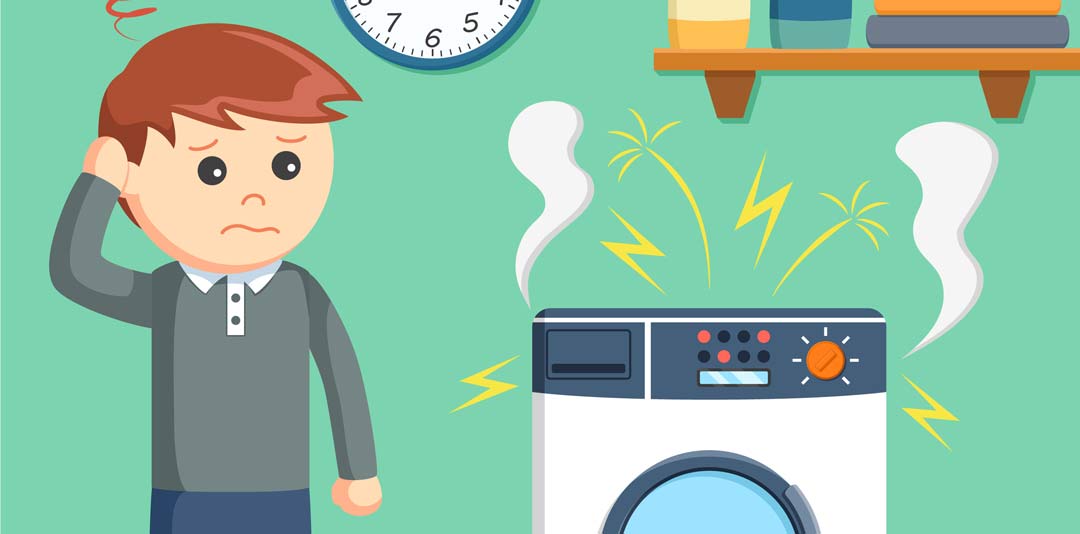 What happens when your washing machine stops working? What do you do if your oven no longer heats? When appliances don't work as they normally should, homeowners are often left wondering what their next step should be. Instead of heading for the local appliance store or trying to tackle a problem yourself, make sure your first call is to Virg's Appliance Service, Inc.!
As the leading expert for appliance repair in the area, we're on hand to help assess the scope of trouble plaguing your appliances, to deliver restorative results that bring them back to a high level of functionality. From kitchen appliance service to washing machine and dryer repair in Rice County, MN, our experts are ready to help. Some of the many appliances we're familiar with includes: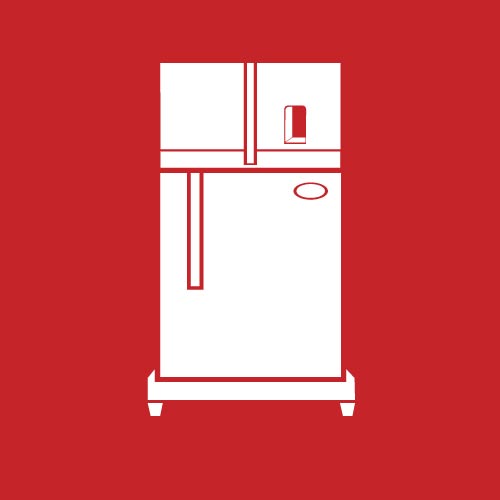 Refrigerators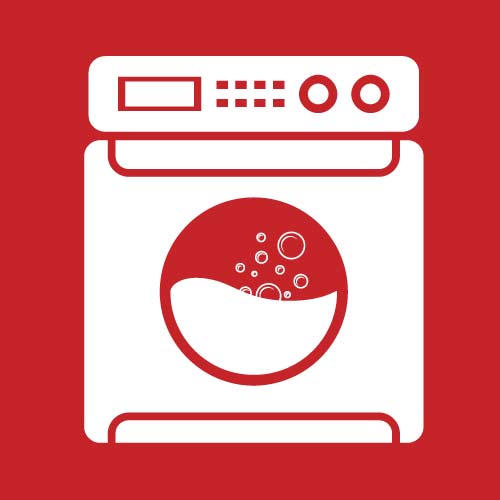 Washer and Dryers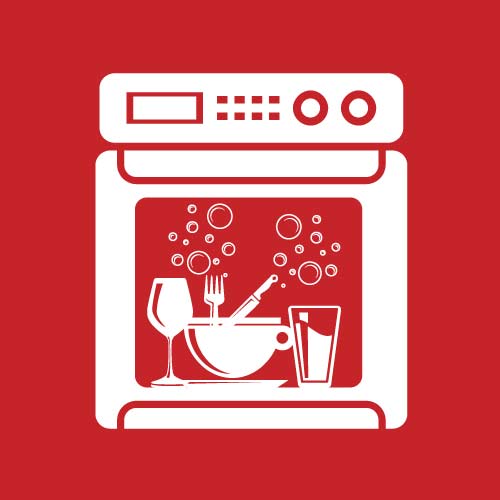 Dishwasher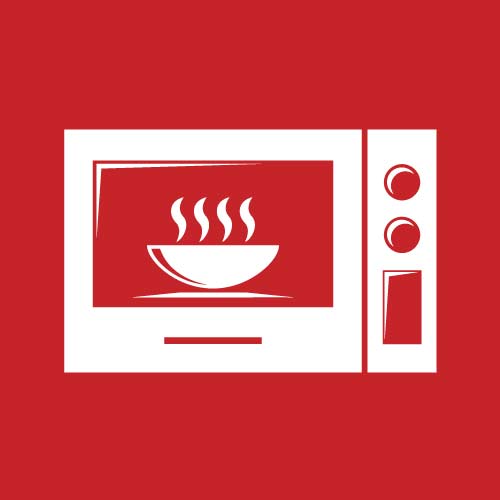 Microwave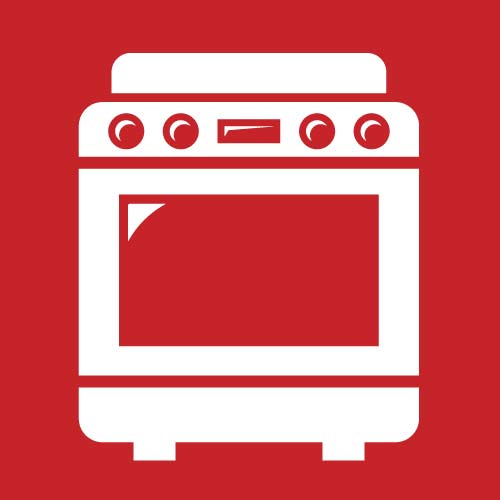 Stove and Oven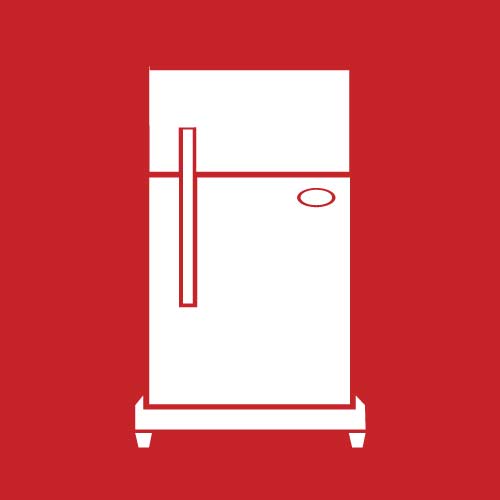 Freezer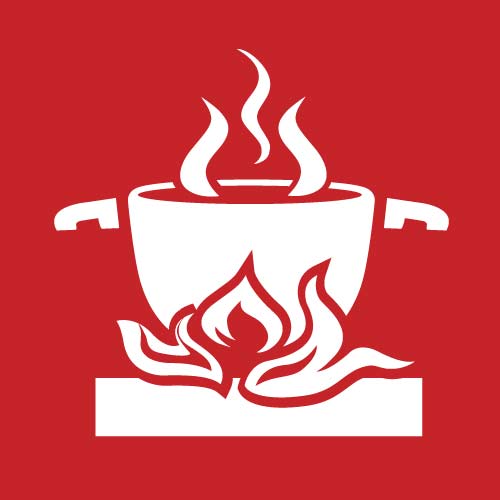 Ranges
Whether you're a concerned homeowner who needs emergency refrigerator repair in Rice County, MN or you're an apartment complex manager who needs a trusted partner for appliance repair, know that we're on hand to provide you with expeditious and comprehensive service, no matter the problem or the appliance.
Brand Name Expertise
When you call a professional for fridge or washing machine repair in Rice County, MN, you don't want to have to worry about their expertise. When you choose Virg's Appliance Service, Inc. for service, you'll always get the peace of mind in knowing our experts are trained across all major brands of appliances. Some of the manufacturers we're seasoned in working with include:
Amana
Electrolux
Frigidaire
If your appliance is acting up—no matter what the issue may be—make sure you're calling our team first. We'll quickly deliver repairs to you and we service most brands, so you can get back to your daily life without interruption from your appliances. Give us a call today at 507-339-9640.