Appliance Repair Service in Faribault, MN
Virg's Appliance Service, Inc. has been a locally-owned business for over 40+ years. We are licensed and equipped to offer you a full range of appliance repair services, focusing on stoves, dishwashers, microwaves, freezers, dryers, washers, refrigerators and more. We are certified and experienced in dealing with most brands of major household appliances.
Schedule Your Service
Appliance Repair Service in Faribault, MN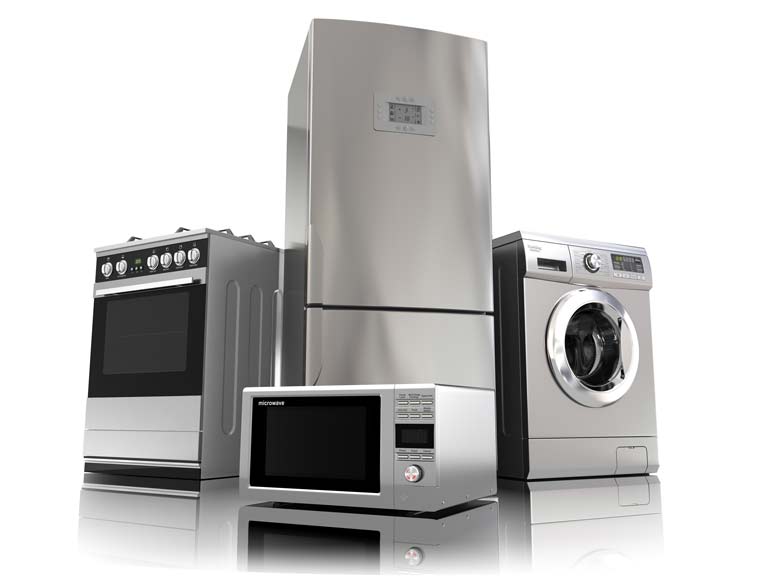 When your fridge, dishwasher, oven or washing machine don't work like you need them to, what do you do? Instead of tinkering with these expensive pieces of equipment or scrapping them for an expensive new purchase, consider how appliance repair services in Faribault, Ruskin, Rice County, Morristown, and Cannon City, MN might restore functionality and even add years to the life of your units! At Virg's Appliance Service, Inc., this is our goal and we aim to help all of our customers ensure the continued functionality of all of their home appliances. Whether it's a minor issue that's preventing them from working at full capacity, or a full and complete breakdown, trust that we'll be able to deliver microwave, dryer, dishwasher, and refrigerator repair to you.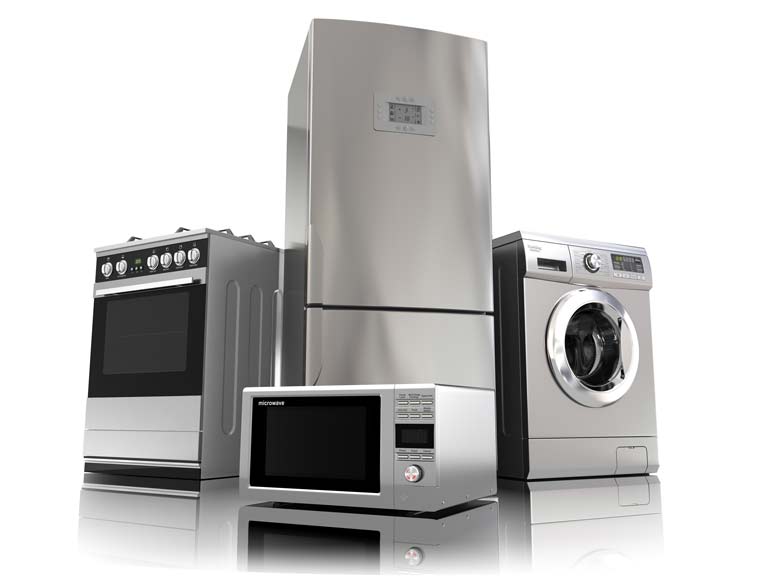 Our appliance repair service in Rice County, MN is unlike any other in the personal touch we offer to our customers. We are a family-owned business that's operated on family values, meaning we're always fast, affordable and honest in the work we provide. In fact, much of our customer base is rooted in repeat business and referrals, showing the trust people have for our team and their capabilities. So, whether it's a fridge, freezer, oven, stove, washing machine, dryer or even a microwave that's not working, give us a call today and we'll help you set things right.
We're members of the National Refrigeration Services Society (NRSS).
We can service appliances within 15-20 miles of our location in Faribault, MN.
Our business is fully licensed and insured, for your peace of mind.
We're pleased to serve residential customers in virtually any capacity. We do not perform commercial appliance repair.
We're a locally-owned and –operated business, and have been for more than 40+ years!
---
We proudly offer our mobile appliance repair services within a 15 mile radius of Rice County, MN and the surrounding areas:
Dundas, MN
Faribault, MN
Morristown, MN
Medford, MN
Northfield, MN
Owatonna, MN
Nerstrand, MN
Kenyon, MN
Warsaw, MN
---
Need Appliance Repair?
If your appliance is acting up, broken down or partially-functional, get in touch with us today for restorative solutions that will get it back into full working order!
Contact Us